Datafeed Automation at Work
Supercharge your multichannel marketing with an all-in-one product feed solution!
Here's What People Are Saying About Our Top Picks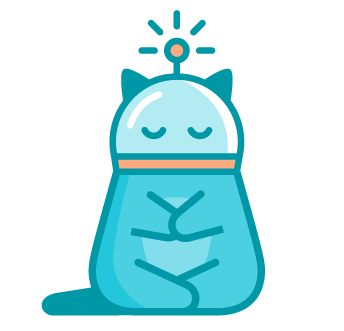 Ken M.
Zentail's software has helped my business easily grow in the marketplaces.
Ease of use. Creating listings and posting to all the web sites could not be easier. Managing selling prices by using the dynamic re-pricer is great.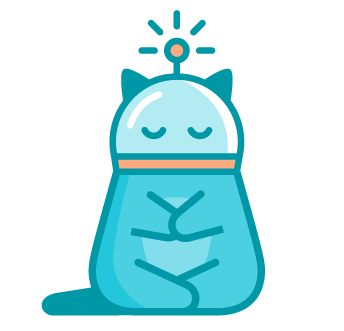 Naftali Ejdelman
Amazing service for online commerce - so easy to use that even my father could use it 9he is an old man and he grew up in Communist Poland). The best customer service, really good for growing your business.
@oliverwangsa
Oliver Wangsa
Sell everywhere your customers shop - #Sellbrite is the easiest way for brands & retailers to list and sell their products on the world's largest online marketplaces - One-click integrations with Ebay, Amazin, Walmart and more!
#eccomce #b2b #b2c





Erin Elements
Super helpful support team. One agent created a video for me and showed me exactly where to go / click, rather than having to e-mail or chat back and forth. Excellent service.





Synonyco.com
The support from Sellbrite has always been top-notch. Even when I'm frustrated, I've never had any response that wasn't completely professional and helpful.

@nick_adam_phil
Nicky Adam Phillipps
Hell of a night with the work lot again #veeqo #goodtimes #good #work #fun #swansea #wine #street






Keith Conkey
Super helpful support team. One agent created a video for me and showed me exactly where to go / click, rather than having to e-mail or chat back and forth. Excellent service.





Mac G.
Multi-channel functionality (eBay, website, Amazon, Walmart), ability to import & export in bulk and ship from all platforms. Cost is also fair/reasonable.





Robert P.
Bulk uploading is the best feature of this product. Second best feature is the one click listing.

Channeladvisor
on facebook






Joel Gearhardt
It is a very cost effective way to integrate with multiple marketplaces. It would take multiple programmers to build and maintain the same system. Plus, CA provides thought leadership and support.

Channeladvisor
on facebook






Joe Sager
ChannelAdvisor has helped us enormously over the years. Their support is world class. Thanks!

Ecomdash is like "a 24/7 sales person" that manages all incoming sales orders and inventory adjustments, day and night.
- Nina, Founder of Talaria Enterprises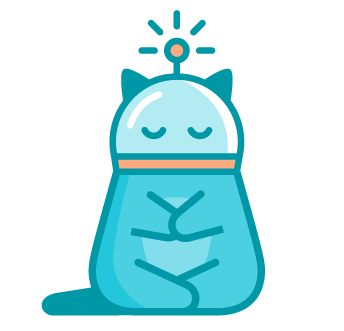 David Black
We have thousands of products across multiple channels and Zentail makes it incredibly easy to manage - from the initial listing of a product all the way to their performance reporting.





Mary Ann Keester
Great Multi Channel and inventory App!
I've been using Sellbrite for a couple of months now and really like it. It combines inventory management with being able to list on multiple channels from one app.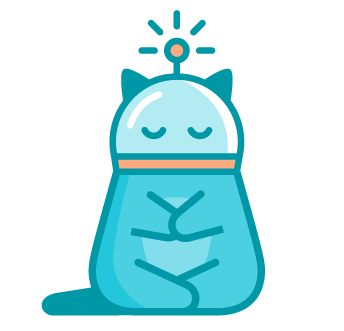 Shervin Eli Natan
Used a lot of programs but Zentail is the all be all in Omni-channel integration. Excellent service!





Edie-Jane Clarke
The best decision we made to help grow our business!!
With much experience managing the back ends of apps and websites, my daughter and decided to take a leap of faith and claim our own little piece in the world of ecommerce.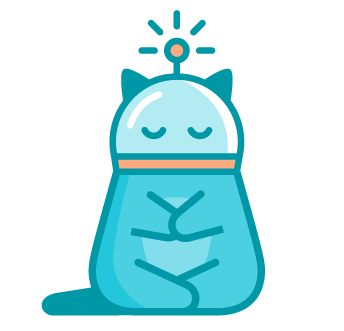 Jennifer Harris
When you reach out to them with questions they are super quick to respond and with excellent customer service!





Jessica E.
Love the easy layout and uses of the CSV downloads to do fast work. Easy listing to various stores, with ease of access.





Abby B.
Listing to eBay and Amazon in bulk is extremely user-friendly with the SureDone software, and thankfully their team is willing to work with us in order for our team to get the greatest use out of it.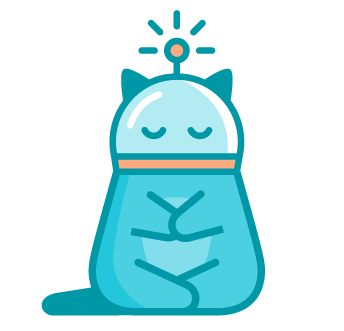 Rob G.
My client double their eCommerce sales in 30 days after installing the Zentail software.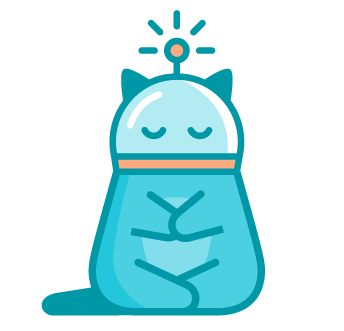 Steven W.
You get to work with a fantastic team that is there to help you every step of the way. I can see how sales are going, what parts we are selling the most of, and most importantly - I have access to all orders that are placed. Lastly, I can reivew parts on every site using the software.






Stuart C.
Great platform for a business with low or medium complexity. This is an excellent inventory management software. It has extremely limited listing and reporting capabilities, so you'll probably need to incorporate those into a different part of your workflow.






Richard G.
We have tried other programs but none can measure up to the features and support we have with ecomdash.