Our work has been featured in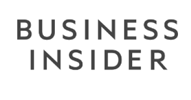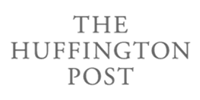 We do the research so you don't have to
Welcome to Datafeed Automation! The only site on the web that will help you find and compare the best management software for your business. We cover top rated tools built by online sellers-and for online sellers. And, honestly, we get it. You want to sell your products everywhere your customers shop.
But you're not ready to go all-in on a purchase. Especially a monthly subscription. To make matters worse, software companies aren't good at providing the bare bones information you need to make a decision. Since that's the case, our goal is to give you all the info we can-the good, the bad, and the ugly.
From Multi-Channel Selling, to Inventory Management, Datafeed Automation is Software Selection Simplified
Just like you, we hate shopping for software. Why? Because we know exactly what we want, but nobody gives enough detail about their service to make a half decent decision. Nobody does. So we get it. As ecom experts (who have built an 8-figure eCommerce business) ourselves, we're here to help make your decision-making process a whole lot easier.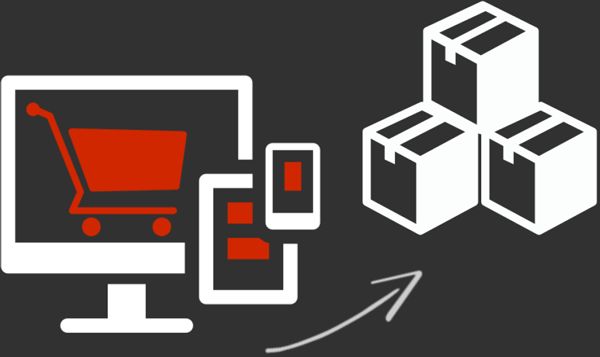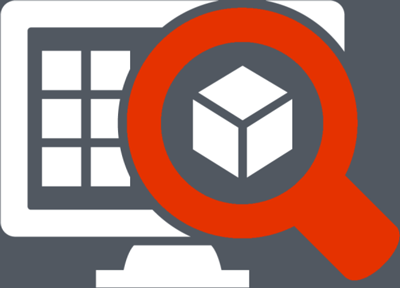 Side-by-Side Comparisons of the Leading Multi-Channel Vendors
Need the most dependable and recommended solutions for managing inventory, listing your product on marketplaces, synchronizing stock levels and more? Well, look no further.
To ensure that you find the vendor who offers the right multi-channel selling solution that will help your business grow, Datafeed Automation breaks down the pros and cons of each tool to help you compare software.
We Compare and Review These Software Companies

VS.


VS.

VS.


VS.

Make Your Life Easier With Automation
Datafeed Automation helps you make the right software decision. So that you can confidently grow your online business by simplifying multichannel inventory management, along with everything else that goes into ecom order fulfillment. We'll review and find you the right tool to ship omnichannel orders quickly and accurately.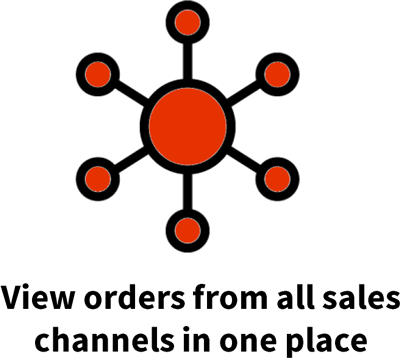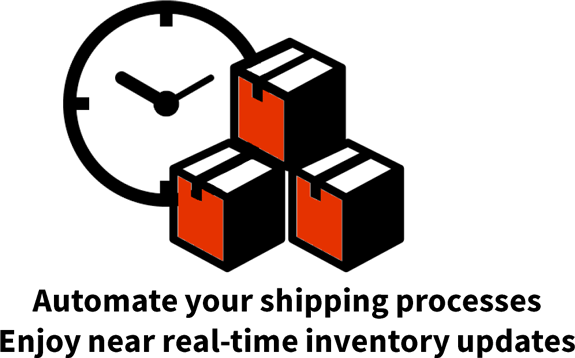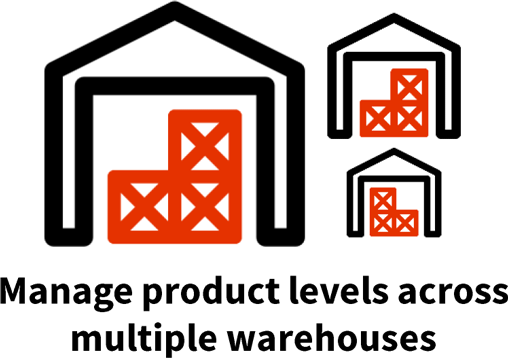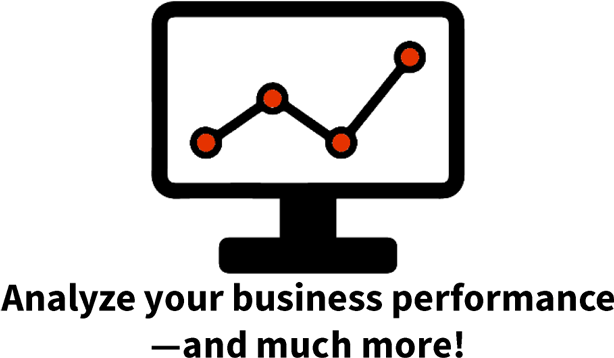 I love Datafeed Automation! An excellent resource for finding the right software for my operations. The one I chose provides seamless integration and viewing between all the platforms. A big win. As a multi-platform seller, this is definitely a must-have!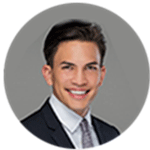 Jack Nordquist





Let's Ease The Stress For Ya, Shall We?
We fell your tech pain. Finding the right solution is so critical and so annoying and so time wasting that people sit around for months trying to make the decision. That's why we hope this resource provides some great value for you because we've been through the same process you're going through right now.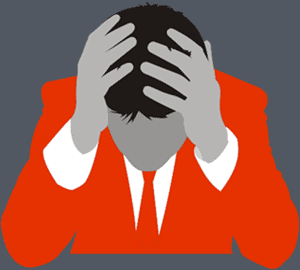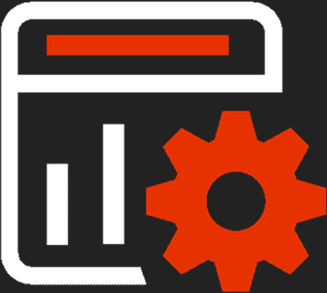 Automation is Pretty Much a No-Brainer
The peace and confidence automation gives you and your business once it's fully setup is amazing. It really is. And after you put in the work to integrate it all, the time freedom it provides is unbelievable.
Still got questions? Don't worry. Simply turn to the nerds at Datafeed Automation for objective advice, expert info, helpful tools and more.
Here's What Another One of our Readers Had To Say
I was looking for specific features that would deliver me a hands off business where everything is setup to handle itself. So this was a great resource for me. Honestly, I don't have a lot of time to sit around and look at hundreds of different tech stachs and complicated systems. After a quick comparison here, I was able to choose a product feed automation tool that's fast, responsive, and easy to use.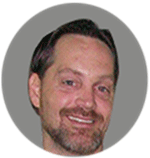 Devlin Oyer





We've Done the Homework
To make things easy, we've taken this intimidating choice and made it as simple as possible. We'll tell you in a few minutes which piece of software is best for you and your business.
Simplify Your Operations
Don't let your head spin in circles (until you get overwhelmed) and end up doing nothing. Let us help. We've been where you're at and you have helped thousands of people find a good fit.
See our picks for the best software in every category
Pricing
Multi-Channel Selling
Inventory Management
Listing Automation
Order Fulfillment
Fulfillment by Amazon
Ecommerce Reporting
After using Datafeed Automation to compare top multichannel inventory management tools for merchants, we chose the right one with confidence. This info helped us prevent a huge (and potentially costly) mistake. After joining forces with the software we picked, we were able to expand to 5 new marketplaces and increase sales by approximately 48%. We also sped up fulfillment processing by more than 35% thanks to their shipping capabilities. In short: do your research before making a commitment. It's worth it.
Michael Thompson